Breakthrough Research Prize Applications Extended!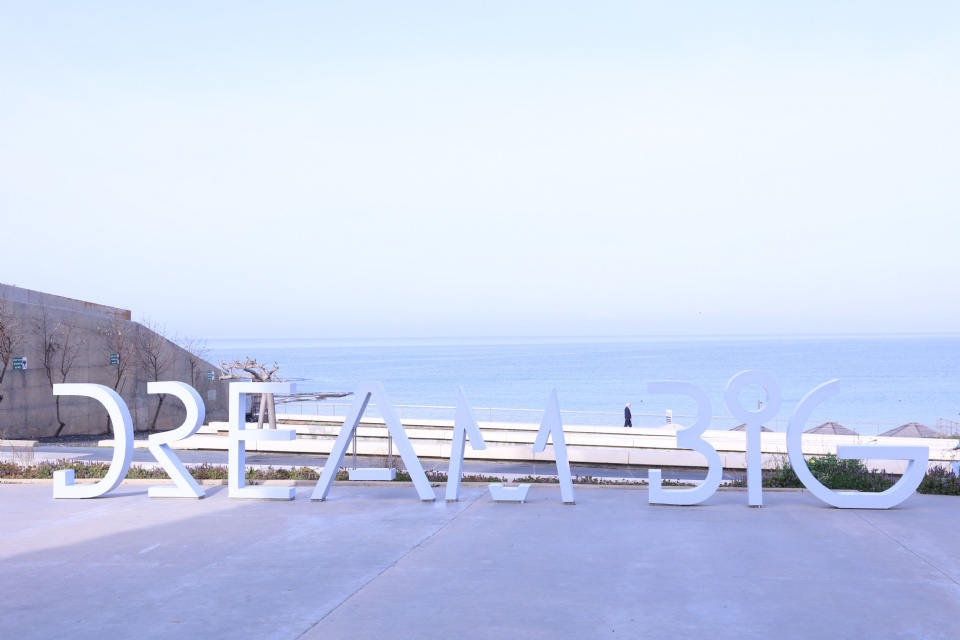 It is with great pleasure to share with you that the Climate Solutions Prize, Breakthrough Research Prize, is well underway and receiving lot of attention and applications. Due to the high volume of inquiries and demand, we are pleased to announce that the deadline to apply will now be extended until July 31st, 2022.
The Breakthrough Research Prize proposes to galvanize Israel to curb the climate crisis. It aims to support and inspire increased research and development for breakthrough climate solutions by awarding the best and brightest not-for-profit researchers and organizations throughout Israel. The $1M USD prize will be granted to a maximum of 4 researchers in recognition of their work on promising solutions to our climate crisis. This year's prize is focused on work in the following areas:
Innovation to reduce greenhouse gas emissions
Innovation to improve energy efficiency, renewable energy, and/or energy storage
Innovation to increase carbon sequestration and carbon reduction
Winners will be announced at the LIVE Climate Solutions Prize Gala in Tel Aviv in late October in front of a Global audience. The Climate Solution Prize Gala will bring together High Level Government Officials & Policy Makers, Leaders of Industry, Heads of Universities, and delegations from across the globe.




Should you require any assistance with your application or have any questions about the prize, you may contact info@climatesolutionsprize.com.




Submit your application today and Be A Part Of The Solution!