Climate Solutions Prize Winners Web Series Part 1 - Prof. Avner Rothschild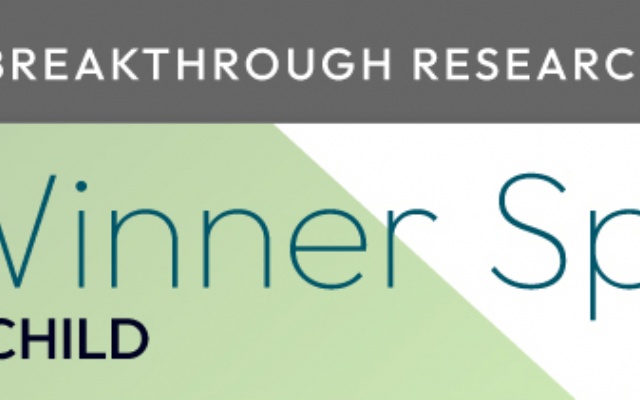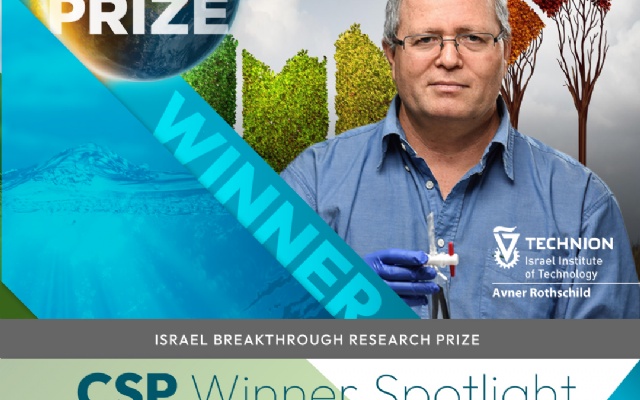 On Wednesday, March 1st, 2023, part 1 of our 3 part web series kicked off with Professor Avner Rothschild of Technion - Israel Institute of Technology.
Prof. Rothschild was one of the inaugural winners of the Climate Solutions Prize - Breakthrough Research Prize in Israel.
If you weren't able to join us live, here is your chance to hear about Prof. Rothschild groundbreaking work!
Don't miss Parts 2 & 3 of our web series!